Investigation underway after body found at Paulding Co. home | News
DALLAS, Ga. — An investigation is underway in Paulding County after a man's body was discovered inside a home early Saturday afternoon.
Paulding County Sheriff spokesman Sgt. Ashley Henson said deputies were called to the home on Hiram Sudie Road just before 11 a.m. When they arrived at the house, they found a man dead. Four men and a woman -- all unharmed -- were also at the home, officials said. 
PHOTOS: Man's body found inside Paulding Co. home
Authorities are now working to interview those five individuals at the Sheriff's Office to determine the events that led up to the man's death. Some of them live at the home, others were just visiting. Investigators believe that other people were at the home who might know what happened.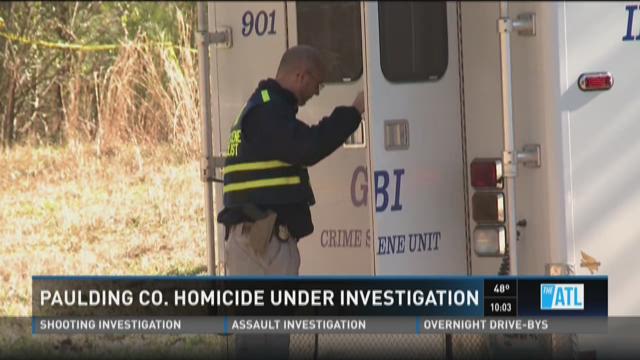 Officials confirmed they are treating the investigation as a homicide.
Sheriff's deputies said the deceased man did not live at the house. 
According to authorities, this is not the first time law enforcement has been called out to the home; responders have been there before for drug-related calls.
"There is a history of narcotics activity and other illicit activity at this residence," Henson said. "That's obviously something we're looking into. We do have a lot of things that have been going on at this residence so there's a lot of things to definitely look into."