Mother, son charged in shooting death of 8-year-old girl | News
PAULDING COUNTY, Ga. – Authorities have charged a Paulding County mother and her son in the shooting death of an 8-year-old girl.
Quincy Lynch is charged with involuntary manslaughter and reckless conduct, while his mom, Marsha Lynch, is charged with obstruction.
Investigators say the pair originally said a gun fell from a table, and a bullet went through the mom's leg, hitting her 8-year-old daughter, Sharia, in the head.
But the sheriff's office now says forensic evidence shows the gun couldn't have gone off like that, and that the bullet hit the little girl first.
Both suspects have bonded out of jail.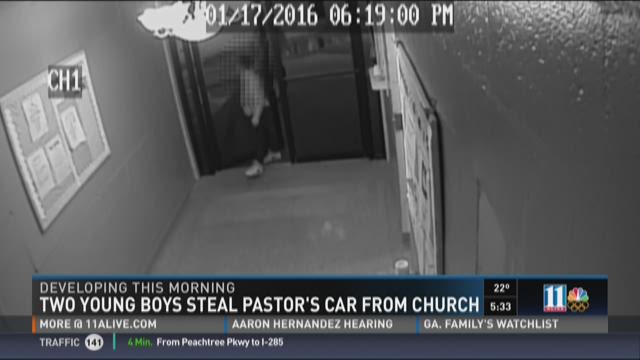 OTHER NEWS: